We are one of the leading suppliers of customized filter fabrics (woven/non-woven) required in filter press, centrifuge bags, FBD Bags, Sparkler Pads, Dust Collector bags etc. We provide fabrics in various mesh/gsm sizes as per the customer requirements. The filter fabric is procured from reputed industry names such as Navkar Fabrics and Shankar Packagings Limited
We have started LDPE liner bags Manufacturing plant with initial capacity of 30 Tonnes per month. We can manufacture wide range of LDPE liner bags in different gauges and sizes as per the customer requirements.
We Are Here to serve best quality materials for filters.
We supply and stock the widest variety of woven/non-woven specialty fabrics, stitch an array of filter bags with a focus on improving filtration performance for customers across India. Not only do we focus on bringing to you the best -in-class filtration products, but also focus on understanding your specific needs and developing customized filtration solutions.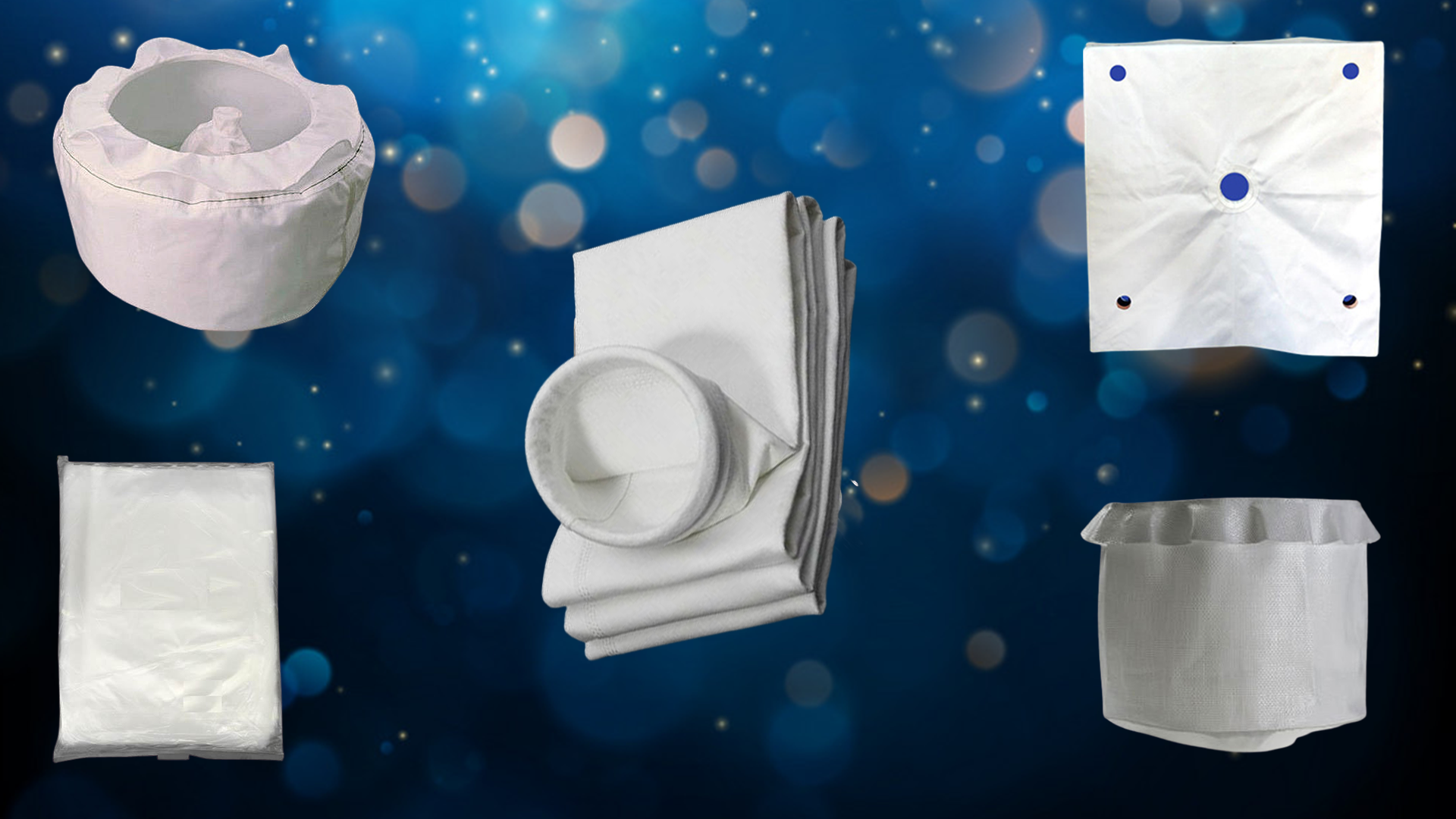 Why choose us
Reliable products

Best industrial prices

Highest standards of quality

State-of-the-art manufacturing facility

Use of high grade raw materials

An efficient team of professionals

Timely delivery of consignments

Ability to produce bulk products

Transparent business operations

Wide distribution network
Few industries where our products are used

Petro-chemical industry

Pharmaceutical Industry

Automobile industry

Food industry

Chemical industry
Our Valuable Clients