Arihant Group is emerged as a one of the leading manufacturer and supplier of a diversified range of Industrial Filters & Packaging Products. We are renowned for our wide range of Filters & Packaging Products.
We manufacture high quality filter bags as per customer requirements.Selecting the right filter material is the key to achieving the most productive results. When choosing a filter material we consider particle size, operating temperature, and air or chemical resistance. Whatever your filtration requirements, Arihant Group, has the right quality filters to suit your requirements.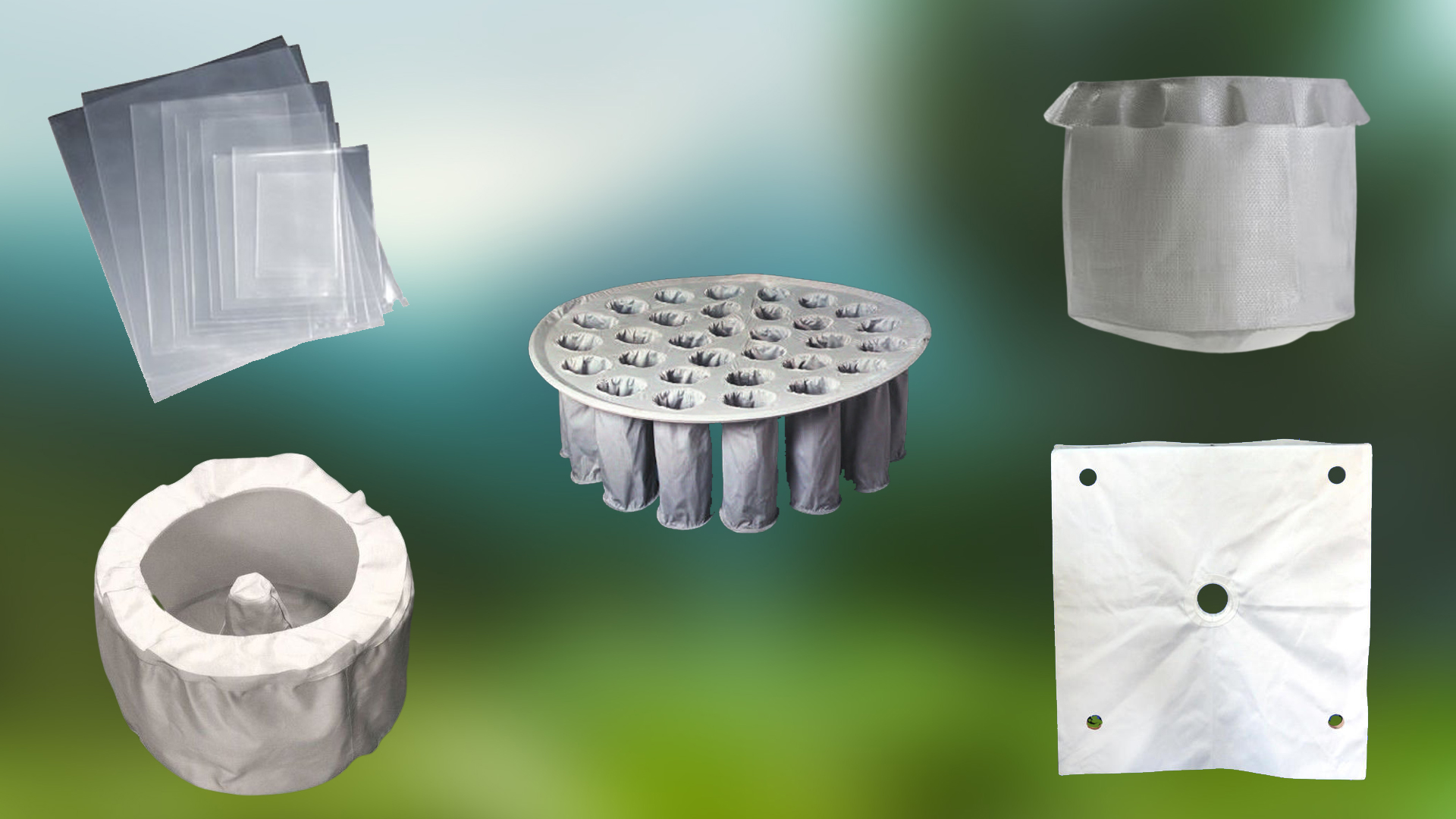 We are one of the leading suppliers of customized filter fabrics (woven/non-woven) required in filter press, centrifuge bags, FBD Bags, Sparkler Pads, Dust Collector bags etc. We provide fabrics in various mesh/gsm sizes as per the customer requirements. The filter fabric is procured from reputed industry names such as Navkar Fabrics and Shankar Packagings Limited
We have started LDPE liner bags Manufacturing plant with initial capacity of 30 Tonnes per month. We can manufacture wide range of LDPE liner bags in different gauges and sizes as per the customer requirements.
Our Mission is to provide one stop solutions for filtration and packaging products.
We are quality conscious organization with prime focuses on quality and proment dilivery.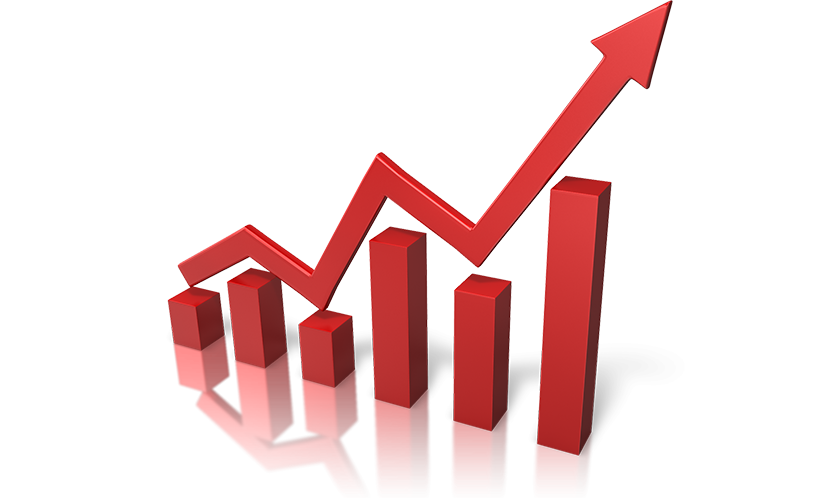 Our Valuable Clients