Fluid Bed Dryer Bags (FBD Bags)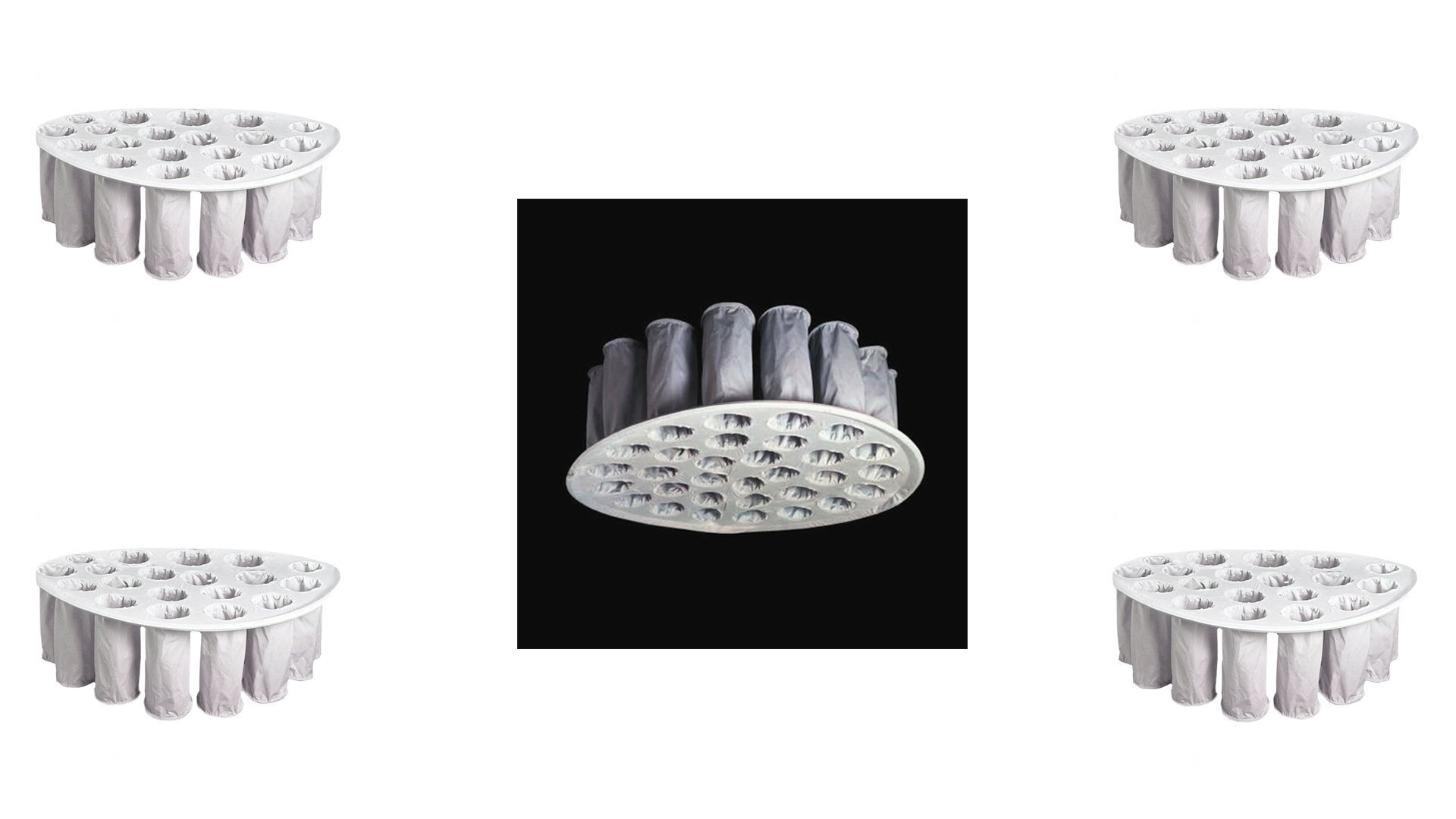 Drying in pharmaceutical manufacturing is the removal of water and other liquid solvents from the granules or other materials by heat and a current of air. Fluidized bed dryer is used to dry the granules in pharmaceutical using FBD finger bags.
We offer custom-manufactured Fluid Bed Dryer Bags, which offer superior drying, excellent particle retention and are typically used in the pharmaceutical industry. In keeping with the strict compliance requirements of the pharmaceutical industry, we set high standards for the manufacturing of the bags and choose our fabrics very carefully.