SPARKLER FILTER PADS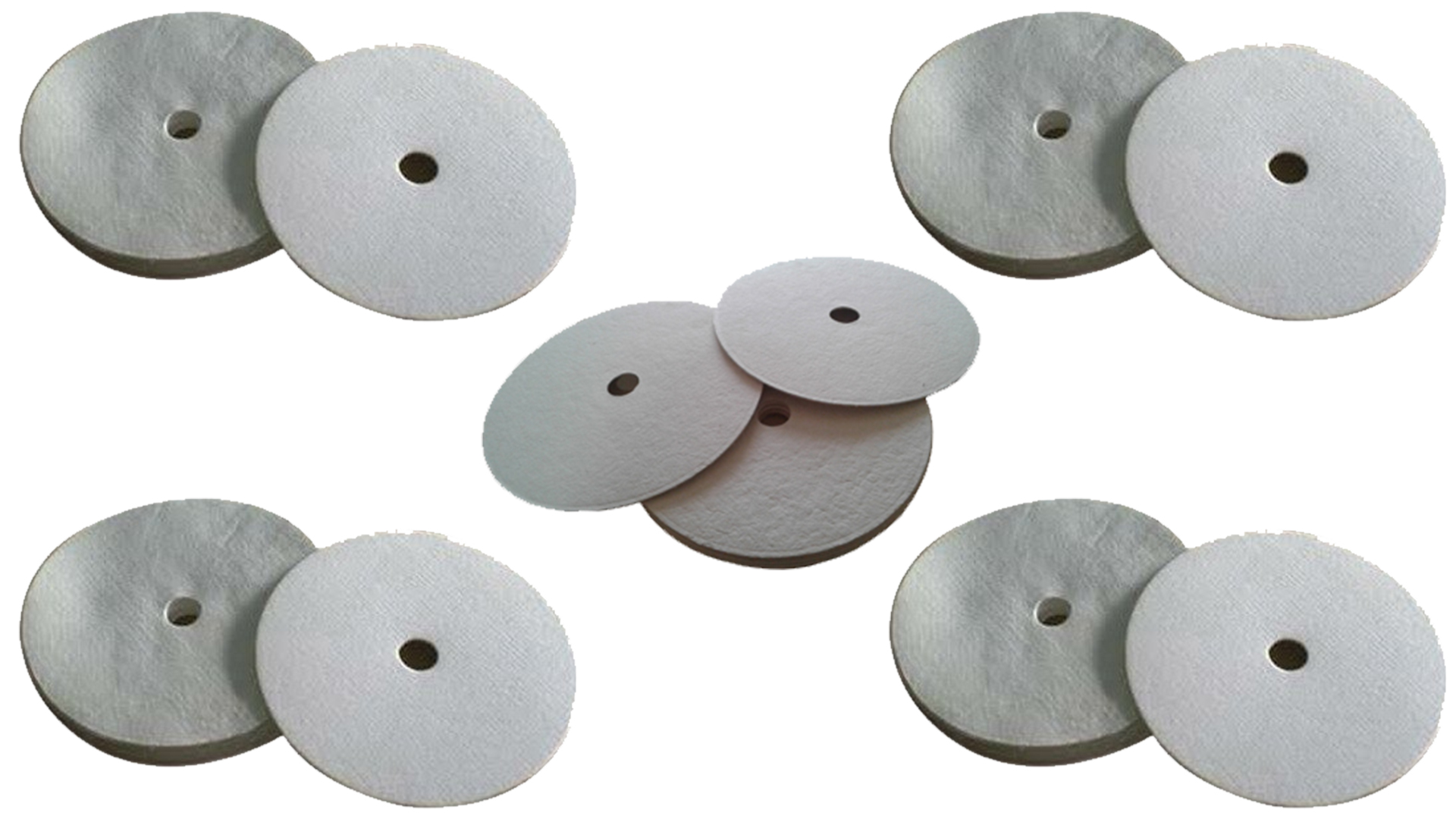 Sparkler Filter pads are concentric circles that are put together in a filter cartridge assembly. Sparkler filter pads are typically used to get the clear fluid. Sometimes the cake formed between the plate is also obtained.
We provied sparkler filter cloth/ pads in Non-woven Polyester, Non-woven PP, Woven Polypropylene, Cellulose, etc. We offer Sparkler filter cloth/ pads in various sizes ranging as per customer requirements.