STRETCH FILMS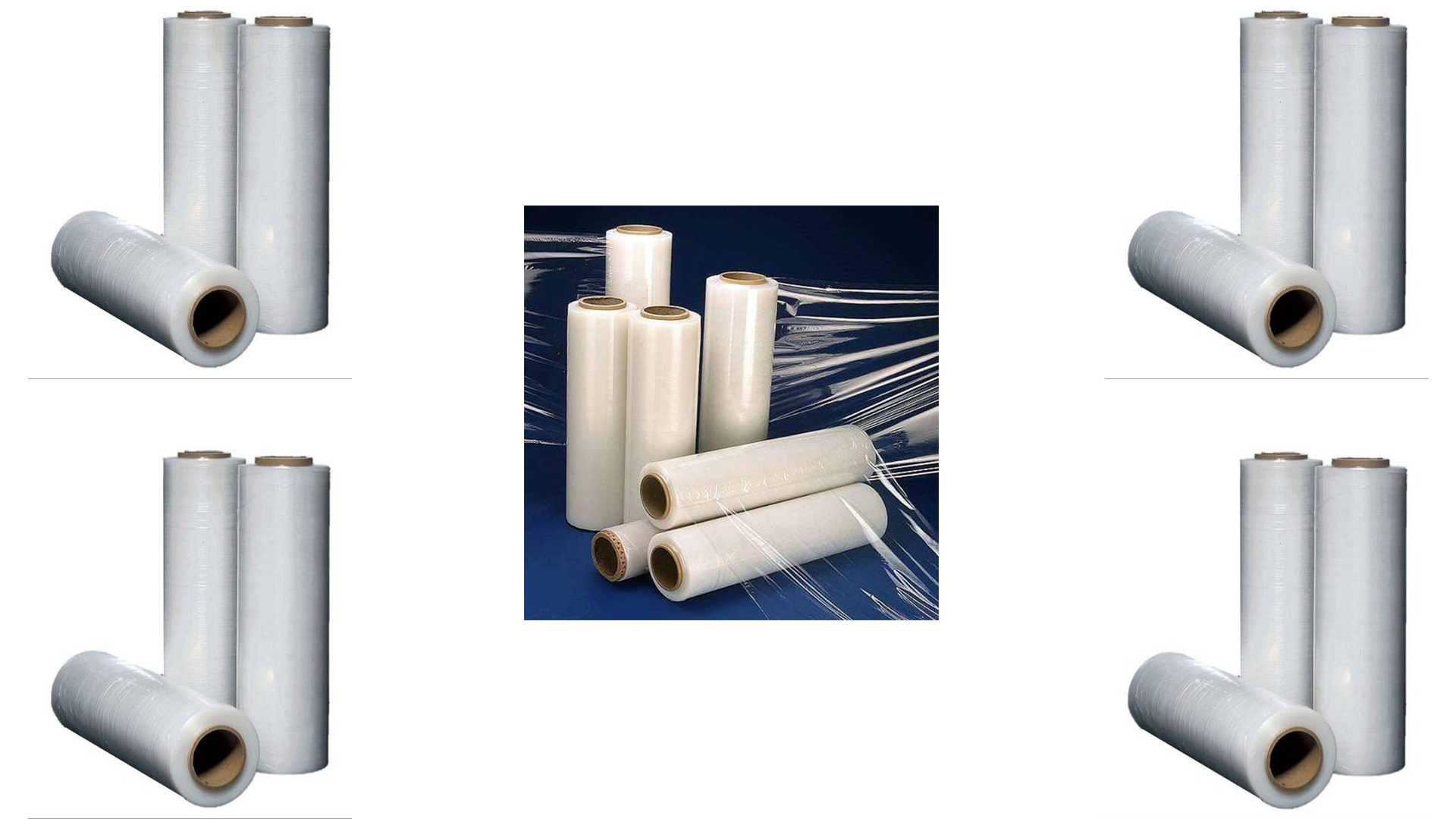 Stretch wrap or stretch film is a highly stretchable plastic film that is wrapped around items. The elastic recovery keeps the items tightly bound.
It is frequently used to unitize pallet loads but also may be used for bundling smaller items. Types of stretch film include bundling stretch film, hand stretch film, extended core stretch film, machine stretch film and static dissipative film.
As a stretch film manufacturer and supplier, we can provide you a huge spectrum of stretch films that has been sourced from the market trusted vendors. These offered stretch films are high quality films which are featured with high impact resistance, good structural strength and resistance to chemical. These stretch films are hugely used for various industrial requirements.